---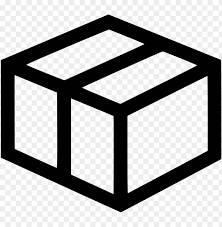 Free shipping in Australia on order $250+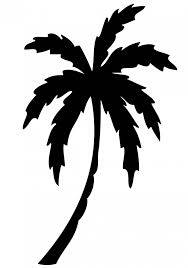 Delivery in sustainable packaging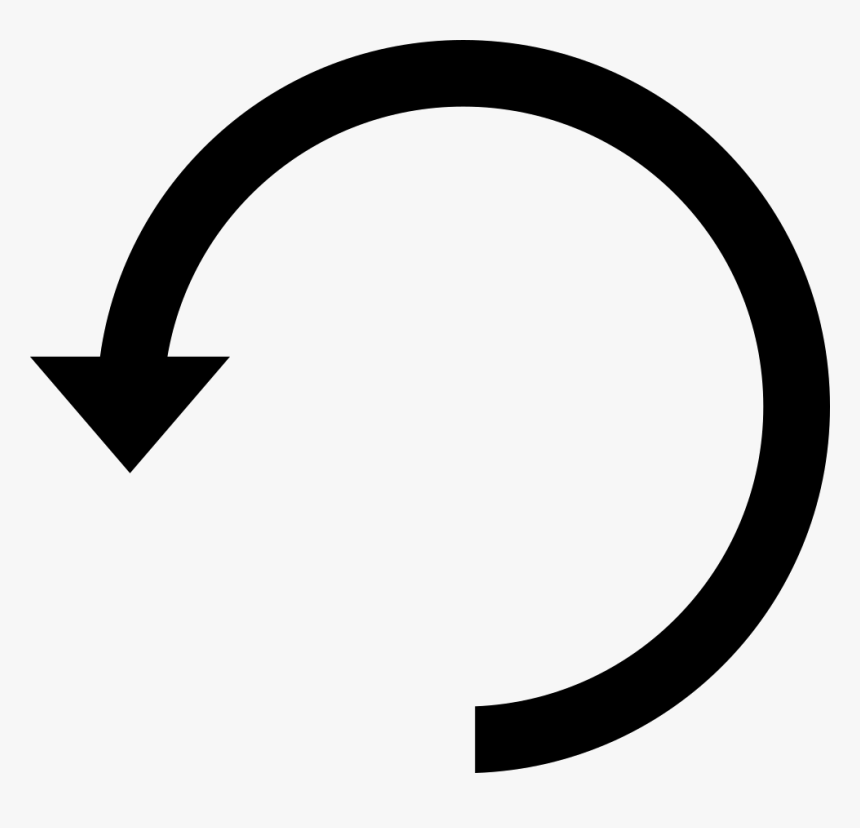 Easy returns & Exchanges
The Liandra Swim Difference
Plunge Neckline Top
Removable Cups
Thick Straps
Tie-Up Back
Reversible

(double-lined with Repreve Fabric)
Ethical, Sustainable & Eco- Friendly (Using Recycled Plastics Bottles & Recycled Elastane) - 86% Nylon & 14% Elastane
UV, Chlorine Resistant & Moisture-Wicking
Soft, Durable & Comfortable
We offer Free Shipping Delivery in Australia for all orders over $200.
For international orders outside of Australia, please see our shipping page for current rates and timeframes.
Although we hope you love all your items from Liandra Swim, we have an easy online returns process by emailing hello@liandraswim.com if you are not 100% happy with your purchase.
Liandra Swim fuses Aboriginal Australian Culture with boutique reversible swimwear. All our bikini's are reversible and sold separately, to allow you to mix-n-match styles, prints and sizes.
Our signature prints are inspired by our Aboriginal Australian culture. Our desire is to give you the opportunity to exhibit a slice of culture, that has been tens-of-thousands of years in the making! Each collection represents a unique story, with each of the prints delving deeper into that narrative.
Dr Lowitja O'Donoghue, a Pitjantjatjara/Yankunytjatjara woman from Indulkana (South Australia) is widely known for her outstanding contribution and involvement to health, community development, social justice and the Aboriginal Legal Rights Movement.
Her passion and activism for Aboriginal rights began young when she applied to complete her nursing training at the Royal Adelaide Hospital and was denied the opportunity because she was Aboriginal. Eventually, after O'Donoghue fought the decision she became the first ever Aboriginal trainee nurse in South Australia.
In 1967, when the Federal Office of Aboriginal Affairs was established, Dr O'Donoghue worked in administration and implemented policies on Aboriginal welfare. In 1975, she became the first female director and lead the South Australian department.
Her efforts and commitment to bridging the gap between First Nations people and non-Indigenous people was recognised in 1976 when O'Donoghue became the first Aboriginal woman to be awarded an Order of Australia (OA). A few years later, in 1983 she was honoured a Commander of the Order of the British Empire (CBE) and in 1984 she was named Australian of the Year.
In the 1993, after becoming a member of the Australian Republic Advisory Committee she became an important figure in drafting the Native Title legislation for the Mabo Case. Today, O'Donoghue's impact and contribution to Indigenous affairs continues to be recognised by the Australian community. More recently, the Australian National Institute for Aboriginal and Torres Strait Islander Health Research was named the Lowitja Institute in honour of Dr Lowitja O'Donoghue work.